Are you a business owner struggling to revamp your SEO strategy to grow your business?
When it comes to search engine optimization for a website, most marketers get intimidated due to the amount of information available. Sometimes, small businesses doesn't have the budget to hire a SEO professional. So, what can they do?
Well, if you're one among those business owners who doesn't want to hire a professional for website SEO, this is the right place for you.
In this blog, you will learn some of the best SEO practices that can prove to be effective for your business.
Let's get started with the SEO tutorial!
What Is SEO?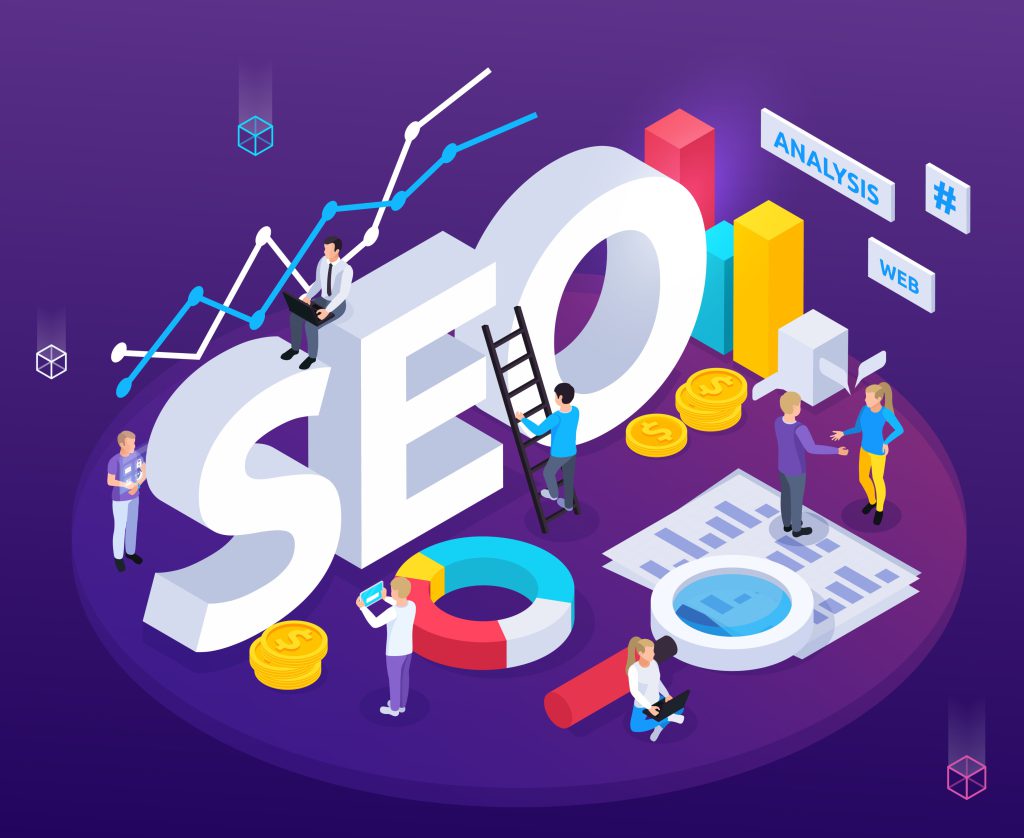 SEO means 'Search Engine Optimization.' It is the process of getting traffic to your website or web page from search results in search engines.
Search Engine Optimization improves your website's position on the search results page. The higher your website is ranked on search engines, the more people see it, and the possibility of getting more conversions increases.
SEO optimization includes several steps like preparing a keyword list with good search potential, creating useful content, and optimizing it for search engines.
It is an essential marketing activity. SEO for Google is used by people when they are searching on the internet for any answer. All the search engines rely on algorithms to find web pages and determine the ones which will rank.
How Do Search Engines Work?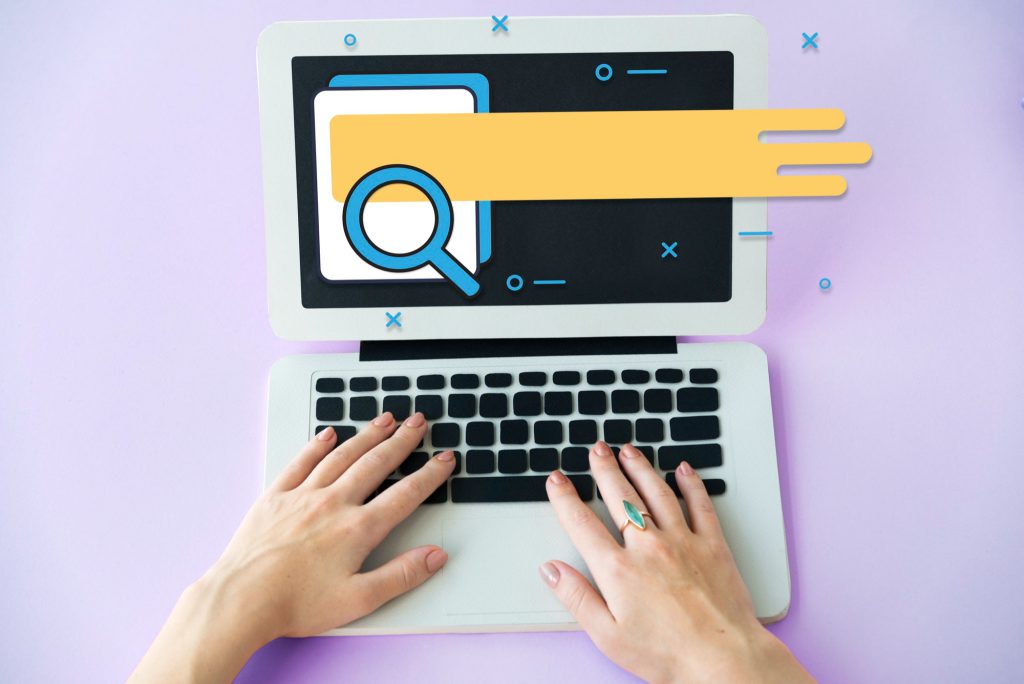 To know more about SEO marketing and SEO optimization, you must know how search engines work.
All the search engines follow these three steps:
Crawling
Ranking
Indexing

Crawling
Crawling is the process where a computer robot crawls and visits the discovered pages. The discovered pages are then ranked.
You must know that search engines don't always crawl pages in the order they discover them. It means that there is a possibility that search engines might crawl and index only some of your web pages.
Ranking
In this process, the search engines work to extract key information from the crawled pages.
The process includes extracting links and storing content for indexing. The search engine, Google runs the page's code to understand how it looks for users.
Indexing
Indexing is the process where extracted information from crawled pages is added to the search index. This is a digital library of a huge number of web pages where Google's search results come from.
When you type a query into a search engine, you are searching a search engine's index of web pages. If any web page is not there in the search index, search engine users will not find it in their search results.
SEO Trivia!
Have you heard about the 80/20 Pareto Rule? It says 80% of your results come from 20% of your efforts.
This same rule applies to search engine optimization too. If you focus on the right SEO basics, you can move ahead in this competitive game.
Types Of SEO
In total, there are12 types of SEOs that can help your site rank on search engines. You probably won't use all of them, but having a detailed knowledge of the different types of SEOs can help you determine which of these will work best for ranking your site.
So, let's take a look at these 12 types: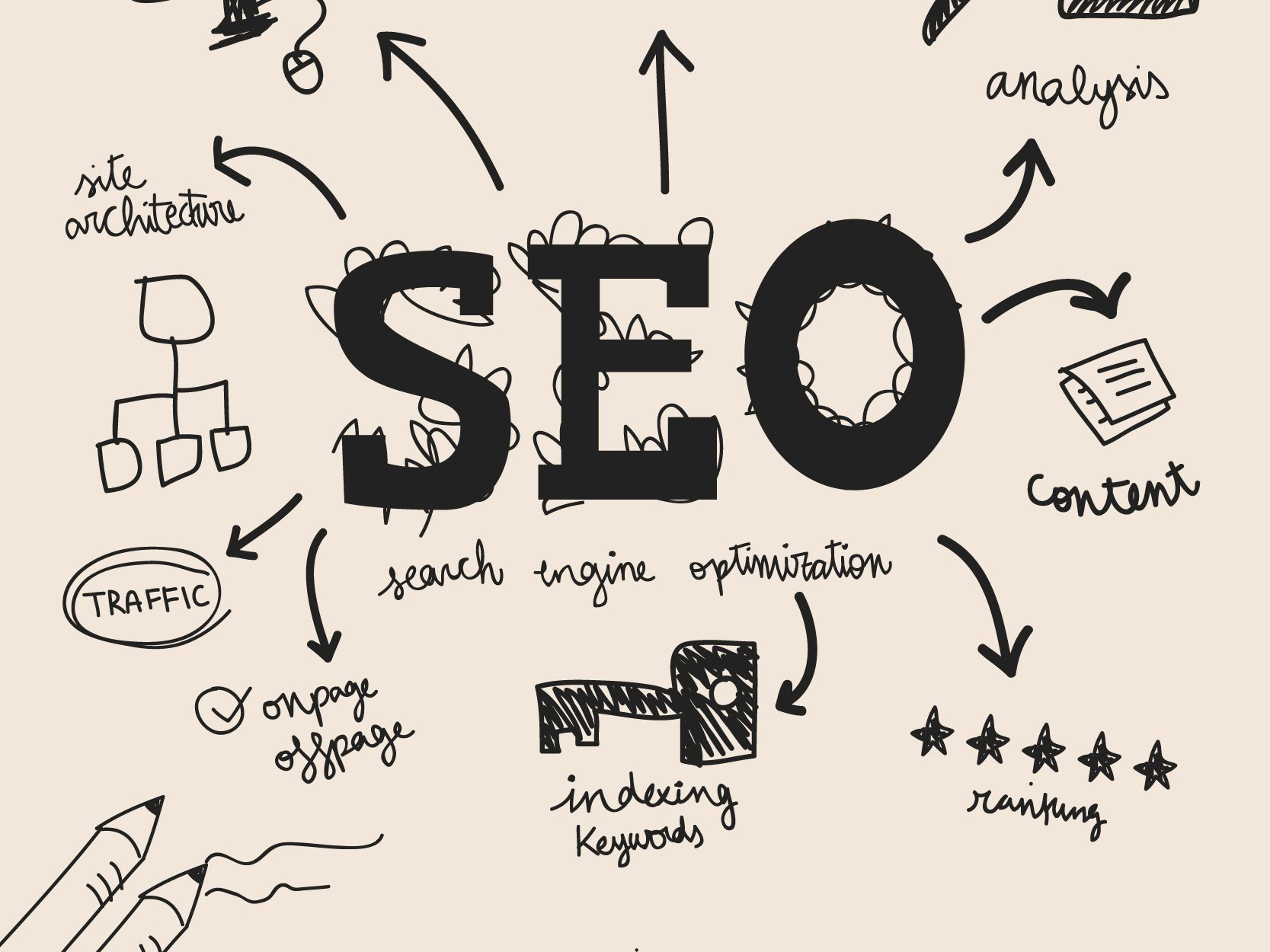 1. On-page SEO
All the steps taken by business owners to make their website rank higher on search results come under On-page SEO. Eg- Adding keywords in website content, reducing the file size of images, adding proper title tags, and so on.
2. Off-page SEO
All the steps were taken by business owners outside the website to get a better ranking on search engine results. Eg- Promoting on social media pages and getting good reviews from customers on their page, getting backlinks, and so on.
3. White-Hat SEO
It includes the SEO practices that fall under the terms and conditions of the major search engines. It includes using keyword-rich descriptive meta-tags and titles.
4. Black-Hat SEO
This type of SEO exploits weaknesses in Google's search algorithm. It includes spammy links, keyword stuffing, cloaking, etc.
5. Gray-Hat SEO
Such SEO practices belong neither to the white hat nor black-hat type. When you use gray-hat SEO practices, it does not result in a site ban from search engines.
6. Technical SEO
The only goal of technical SEO is to help search engine robots successfully crawl, interpret, and index your website's pages. It can include creating an extensive XML sitemap and making your site mobile-friendly.
7. Local SEO
This type of SEO is important for local businesses as it helps the businesses to become more visible in local search results on Google. For example, make sure you have claimed your Google My Business page and added your address, business name, phone number, and so on correctly.
8. International SEO
This type of SEO improves your website's traffic from different areas. If you are using International SEO, you must remember to use the right format for dates and times based on the place you have listed.
9. Ecommerce SEO
Ecommerce SEO helps in ranking your website higher whenever someone searches for a product. This type of SEO can optimize your website to bring traffic and increase search volumes.
10. Content SEO
It includes creating unique content, be it writing or graphics to rank the website higher in SERPs. You can keep a track of how your content is performing and make changes in the content wherever required.
11. Mobile SEO
It means optimizing the website for search engines and also ensuring that it is viewable properly on all devices like mobiles, desktops, and tablets.
12. Negative SEO
Negative SEO is used to lower your competitors' search rankings. Such SEO techniques include breaking into a competitor's site and creating low-quality links to it and publishing negative feedback.
6 SEO Tips You Need To Know
Wondering how to use SEO to rank your website on Google organically?
Well, Google keeps on updating its algorithm to match the search intent of the people searching on Google. However, here are some ways mentioned that can help you in generating a huge traffic to your website.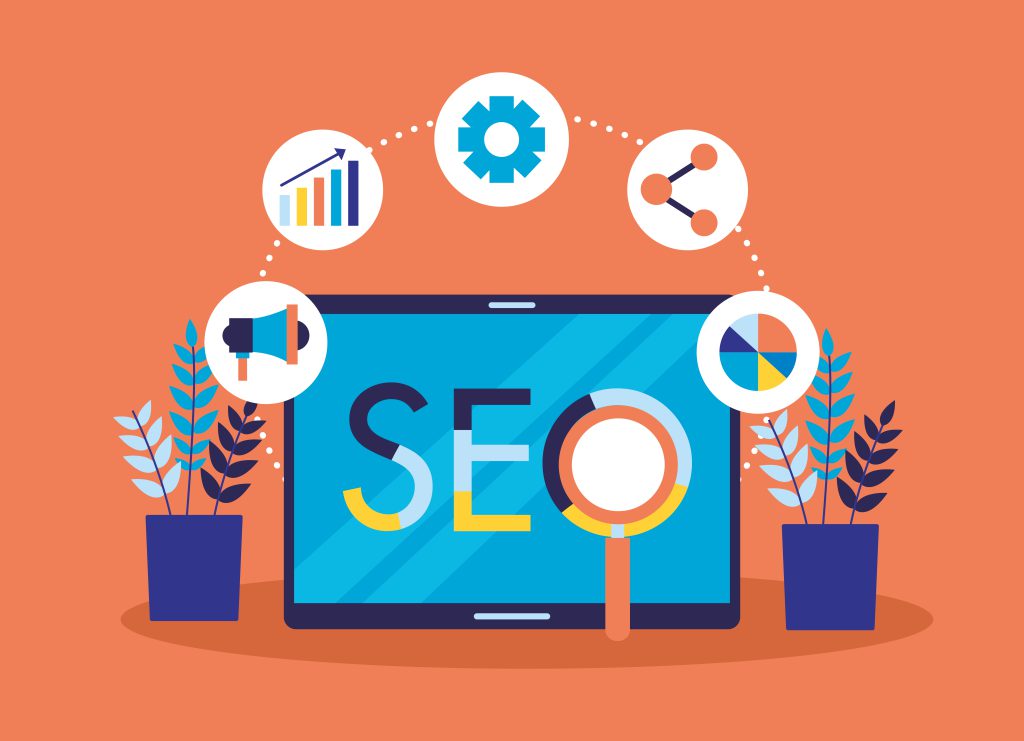 1. Place your keywords properly
Keywords play an important role in SEO marketing strategy and placing a keyword in the right place is equally important. Your keyword must appear in the title tag and in your page URL.
2. Get relevant backlinks
Backlinks are incoming hyperlinks from other websites on your target webpage. In simple words, when a website links to you, those are called hyperlinks.
It's said that Google checks authoritativeness of a website before ranking. When an authoritative website links to you, it means your chances of ranking on Google increases.
There are tons of ways to collect good quality backlinks.
3. Use long-tail keywords
When you add long-tail keywords to your website, it automatically increases the possibility of your website appearing on the top of search engines. Use a mixture of broad and niche keywords on your website to keep a balance between both.
4. Remove irrelevant pages from your website
It is important to remove the pages from your website that don't bring traffic at all. When you remove such pages, your website tends to get a higher ranking and get more google traffic.
5. Add alt tags to your graphics & infographics
We know that infographics and other visual content are great ways to get traffic to your website. But, you must understand that search engines like Google cannot understand them.
To overcome this roadblock, you can focus on adding alt tags to your graphics. Alt tags can be easily understood by Google. Make sure you add relevant alt tags to your graphics.
6. Focus on keeping the users on your site for longer
When people spend a long time on a website, Google's algorithm automatically ranks that website higher. To make the users spend time on your website, you can add content that is easy to read.
3 Best SEO Tools To Boost Your Rankings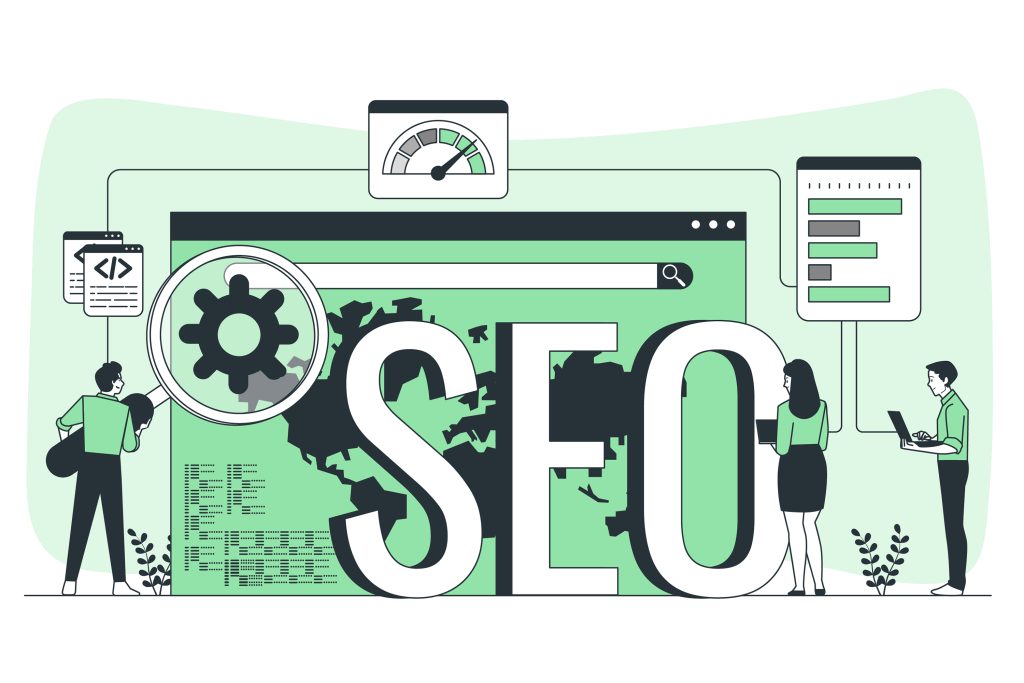 Below are some of the best SEO tools you can use to boost your rankings and grow your business.
1. Postifluence
Postifluence is one of the best SEO optimization tools that help you rank at the top of the SERPs and drive organic traffic with an SEO strategy that works best for you.
With Postifluence, you can discover more than a hundred high-quality blogs and sites in any niche that you can target to build backlinks, and also build listings that are way cheaper and more effective than ads.
2. Semrush
Semrush is an SEO tool that can help you in growing traffic on your website. The tool helps in uncovering local and international keywords and also runs SEO audits.
3. Ahref
Ahref helps in optimizing any website using SEO. The tool helps in finding keywords and also tracks your ranking progress. You can increase your website's traffic with its SEO tool and also fully optimize your website's pages.
Conclusion
We hope that this blog proved to be useful for you. Refer to all the SEO tutorial mentioned above as you make your way through your marketing journey.
You must remember that you cannot lose patience while setting your SEO marketing strategy as there are no shortcuts in this game.
You cannot set any SEO strategy and just forget. If you want to stay on top, update your web pages regularly, and continue creating great content to show search engines that you're still active.
48
0
0
cookie-check
SEO Tutorial: 6 Easy Basics For Beginners To Master