Need Backlinks & Traffic? Build Them Up The Right
Way & Get Permanent Rankings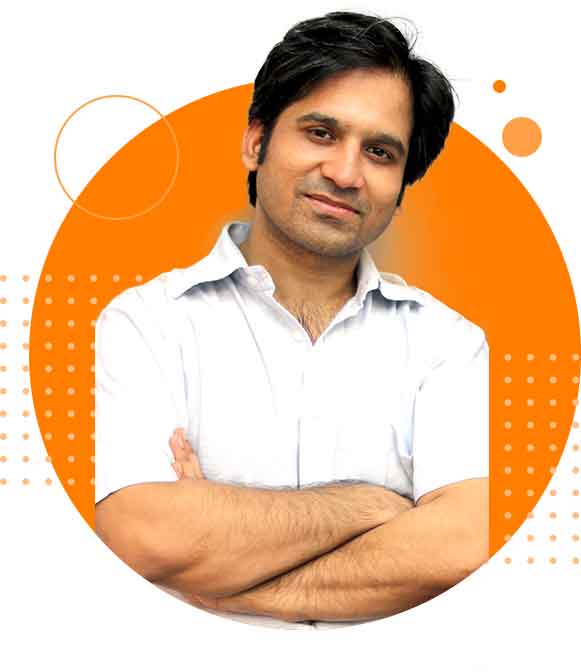 Hello Marketer,
I am Cyril "Jeet" Gupta, your best-friend in Internet marketing. I've been running content Websites since 2005 and organic traffic from search is my biggest traffic source even today.
Getting ranked is the only way to permanently keep your traffic and your business growing without spending a lot of money.
Modern SEO is different from anything that worked in the 90s. In the age of AI, it's nearly impossible to fool search engines with bad content or PBNs. If you want to rank, make every link count.
That's why Guest-posts is the only backlink strategy that works. It's authentic, it's legit and it's sustainable.
Are you ready to watch your traffic soar?