Are you planning to start your own blog?
Blogging is one of the best strategies for promoting your business online. Publishing blogs these days has become very easy with the help of platforms like WordPress.
Writing a blog is incredibly time consuming except when you love writing. However, once your blog is ready and up for publishing, your next big challenge is to bring more traffic on your blog. Most bloggers fail in this part.
Content viewership is a big concern among content writers. But, worry not as you can easily increase your blog views by using some proven ways.
In this blog, we will be sharing some easy and tested ways of blogging to increase your view count like a marketing expert.
Ready? Let's get started!
12 Ways To Attract More Views On Blogs
Blogging can be fun! It's a great way to express your creativity and helps to establish yourself as an authority in your field.
But whether or not your readers will be interested in reading your content, that's what you should be more concerned about.
Here are some incredible ways that can help you to get more views & traffic on your blogs.
1. Segment Your Audience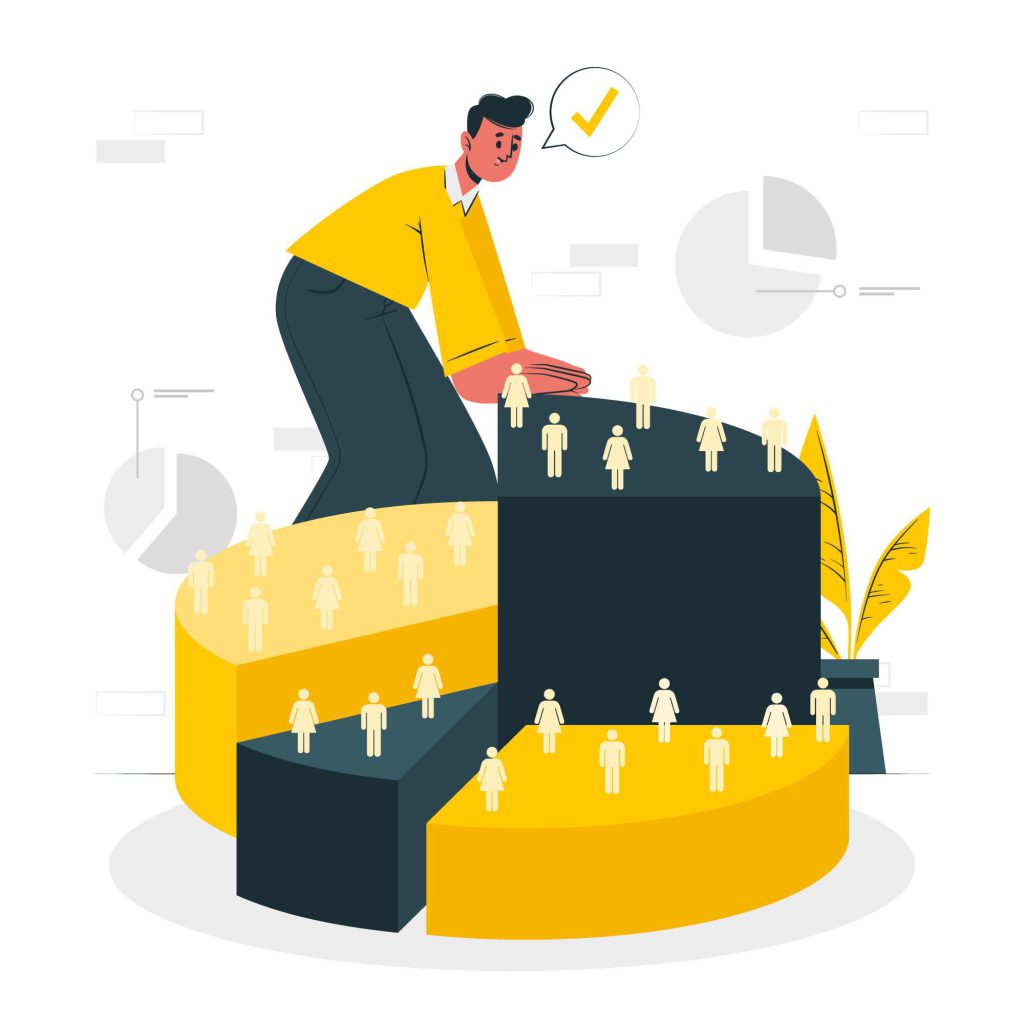 Before you start your blog, it's important to take some time out to understand and segment your target audience. You can segment your audience based on the following points:
Search patterns of your target audience
Common pain points they are facing
Spending capabilities of your potential buyers
You can also segment your audience based on their demographics, like age, occupation, lifestyle needs, and interest. It's more like doing a detailed research on your niche.
2. Search For Relevant Keywords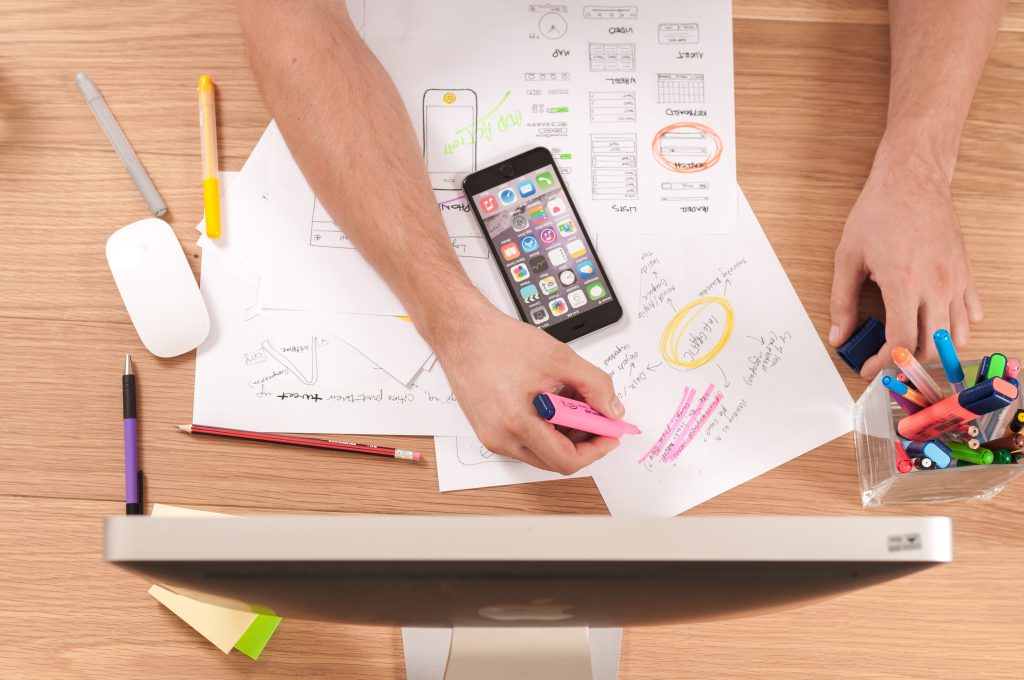 Searching for keywords before starting a blog is a useful SEO technique used by content creators. Keywords are words that users type into search engines to find the content they have been looking for.
Relevant keywords increase the chances of an article ranking higher in search results.
When you do a proper keyword research, you get several benefits and some of them are mentioned below:
Know actual terms people are looking for
Find unique content ideas
Beat your competitors with better content
Drive steady traffic to your blog
Now, are you wondering 'How do you do keyword research?'
Well, it is not a difficult task. There are a lot of keyword research tools that can help you with this. You can use free tools like Keyword.io or simply use the Google search bar for research.
3. Create Valuable Content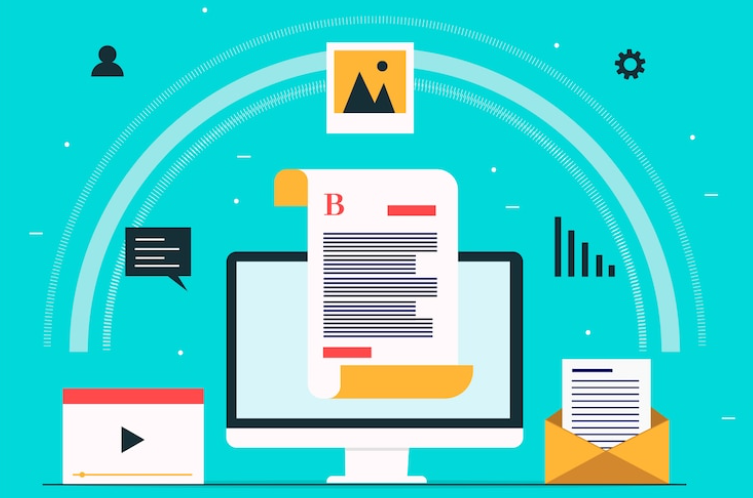 The most important thing that your readers and search engines are looking for is good quality and valuable content.
In the case of a blog, the content should include valuable information about a topic. While writing blogs, you must choose the most promising keyword and then provide information in the form of a long-term article.
Your blogs can be any type of article. For example, a how-to guide, tutorial, comparison article, or a listicle too.
We suggest that you should keep your blogs updated with new information to stay on top of search results.
4. Make Your Blogs Readable
Now, we know that search engines and users on the internet love content that provides all the information they need. But, there is a fact that humans have a very short attention span, they get distracted easily.
If you write complex content and long paragraphs, they will find your content difficult to read or understand. To solve this challenge, you need to make sure your content is readable.
Follow these basic tips to make your content more readable:
Use smaller paragraphs, and leave a lot of white space around the text, making it easier to read
Use more readable fonts
Check the readability score of your content
Use a grammar checker
Use images and other visual elements
5. Write Attractive Headlines
The first thing a viewer sees is the headline of an article. A catchy blog headline can get you more clicks on the blog.
You must focus on writing better titles for your blog posts that capture users' attention instantly.
You can follow these ways to write an effective headline:
A good headline must trigger an emotional response in the reader
It must offer users a reward or value
You can also include CTA in the headline
You can take help from headline analyzing tools to write effective headlines
6. Generate More Backlinks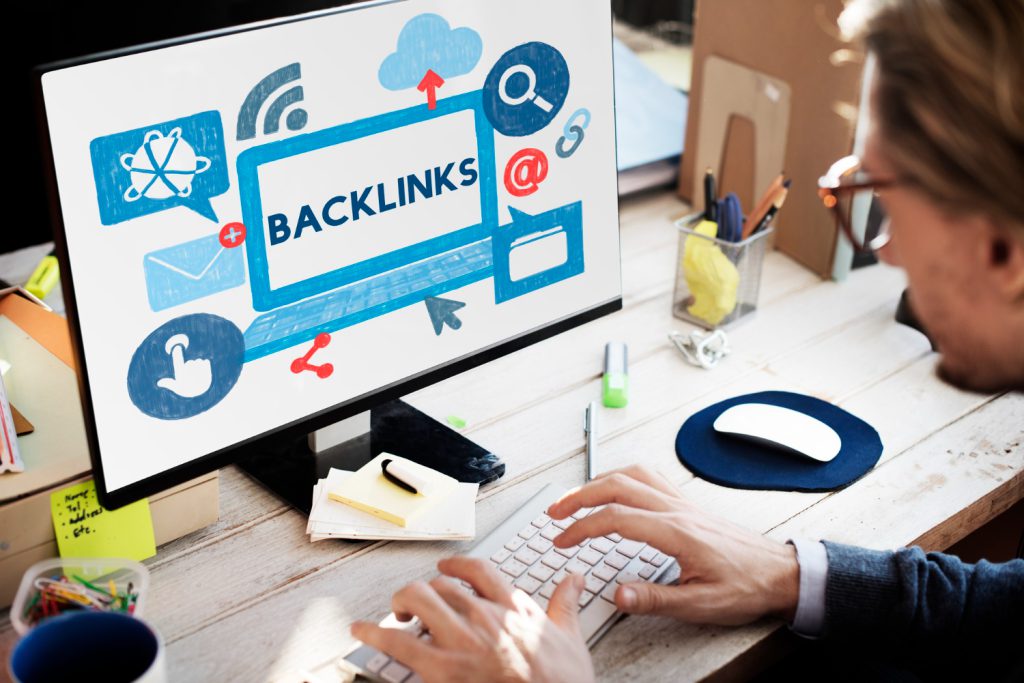 A backlink basically means an incoming link to your content from any external website. It is advisable to add backlinks as they are one of the most influential signals in Google's rankings. There are many ways to generate backlinks for free.
Below are some tips to get quality backlinks to your website:
Reach out to reputable blogs in your industry to tell them about specific content on your website that they can link
Write guest posts on other blogs. You can use tools like Postifluence to find quality guest posting opportunities
Interview bloggers on your blog
Add a link to your website and also on all your social media profiles too
7. Add Videos To Your Articles
Videos have proved to be the most successful form of content on the internet. Users all over the internet prefer videos rather than just reading text and images.
You can add videos to your blogs and the best way to add them is by embedding YouTube video links in your blog posts. Adding YouTube videos will prove to be helpful as it is the world's second-largest search engine and a popular social media platform.
8. Optimize Website Speed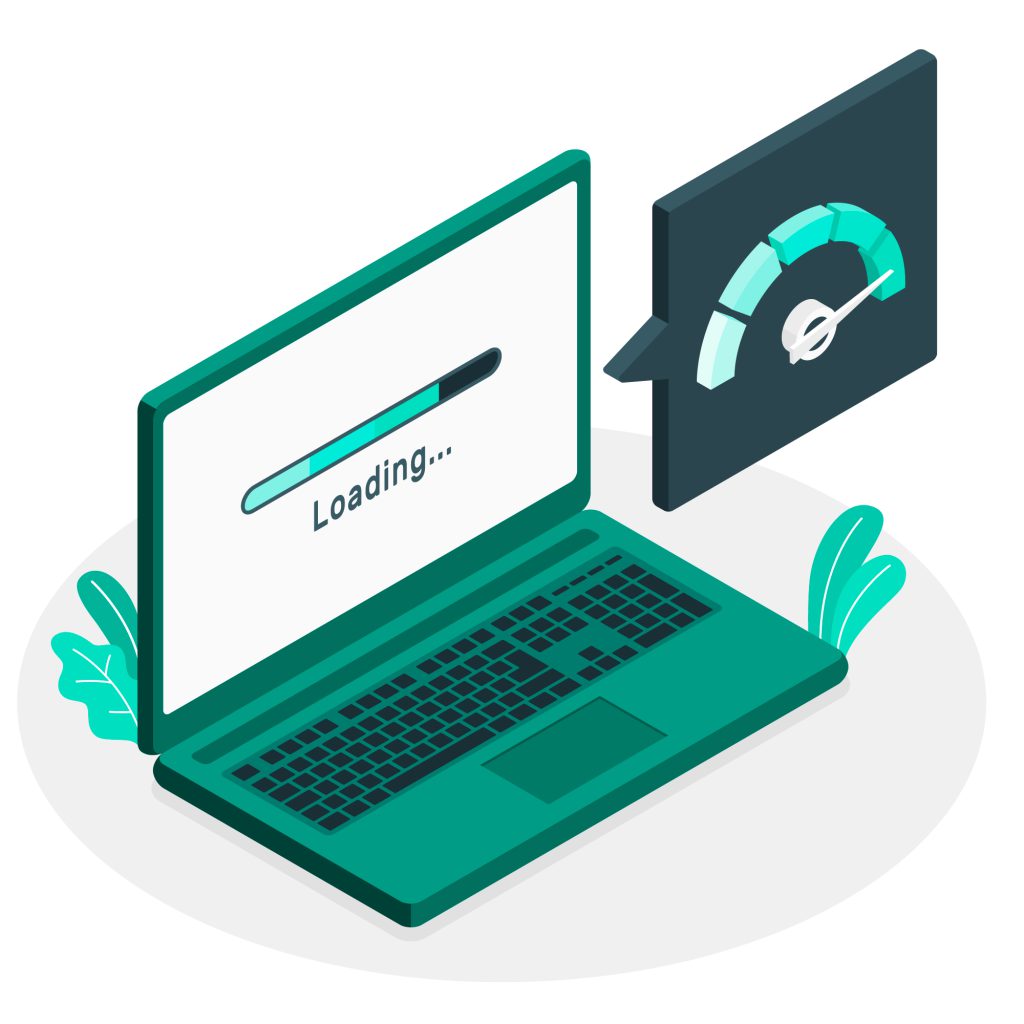 In this fast-running era, it is obvious that no one wants to wait for any website to load. If your website is slow, there is a huge possibility that your readers will leave your website.
Search engines also consider website speed and page load time of a website. You must optimize your website speed by using caching, avoiding large file-sized graphics, and compressing web pages for a quicker load.
9. Add Social Proof To Get Traffic
Human beings like to be informed about other people's experiences as social proof to make their own decisions. It is always beneficial to use such social proof on your website, on social media, and in emails too.
Below are some ways to leverage social proof:
By asking users to leave feedback that you can share on your blog
By collecting testimonials from satisfied Customers
By asking users to rate your articles
By sharing your social media counts, subscriber counts, and other numbers as social proof on your Blog's homepage
10. Continue Updating Your Blog
Updating blogs is one of the best ways to bring more traffic to your website.
For example, you have written a blog post on Tips to grow your Instagram account. After a few months, you see Instagram algorithm got updated and you got another new tip to add on to your blog. Edit your old blog and update it to rank on search engines with the trending topic.
Most bloggers use this strategy to retarget traffic and rank in SERPs.
11. Make your blog visually attractive with images, infographics, etc.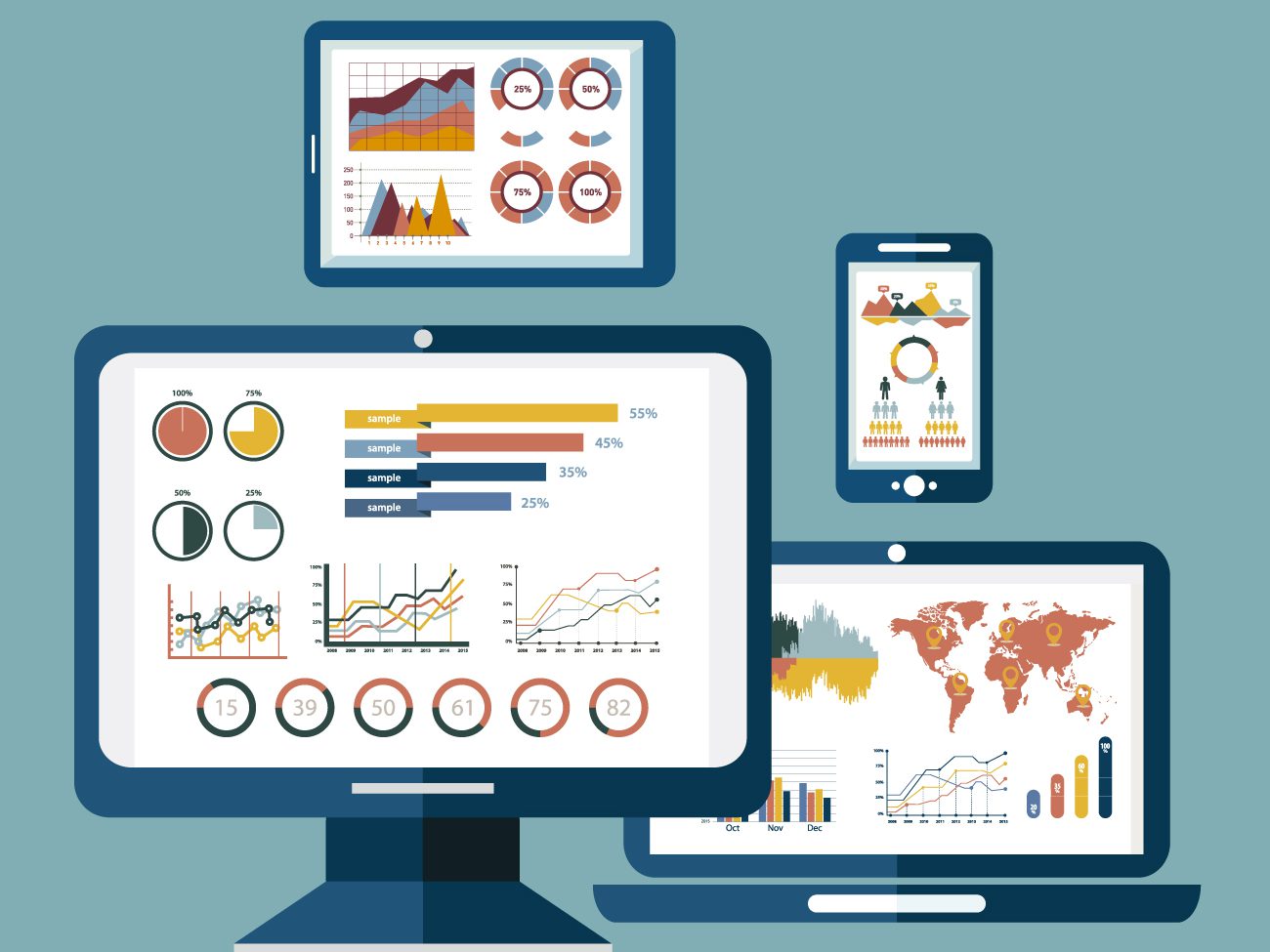 "A picture is worth a thousand words"- You must have heard this phrase earlier. So, why waste your time writing thousands of words and making your readers bored when you can add attractive images to keep your readers glued to your blog?
Add infographics, charts, images, and so on to make your blog visually appealing and keep your readers glued. Sometimes, instead of writing a long paragraph, use an attractive infographic. That will take away all your reader's attention.
12. Leave helpful comments on other people's blogs
Leaving helpful comments is a great way that can help you become more visible within your niche. You must make sure that your comments are helpful and build a relationship with the blogger.
Building a good relationship with other bloggers in the same niche will help you in future collaboration and bring new opportunities to promote your blog to a wider audience.
Conclusion
We hope these ways will help you increase your blog traffic. You must always keep your readers in top priority and also ensure that your content interests them.
You can follow the above-mentioned ways to get more traffic on your blogs without any difficulty. Once you are able to get more eyes on your blog content, you can even make money blogging.
So, don't waste your time and get started now.
Thanks for reading!
57
0
0
cookie-check
12 Ways To Get More Eyes On Your Blog Content