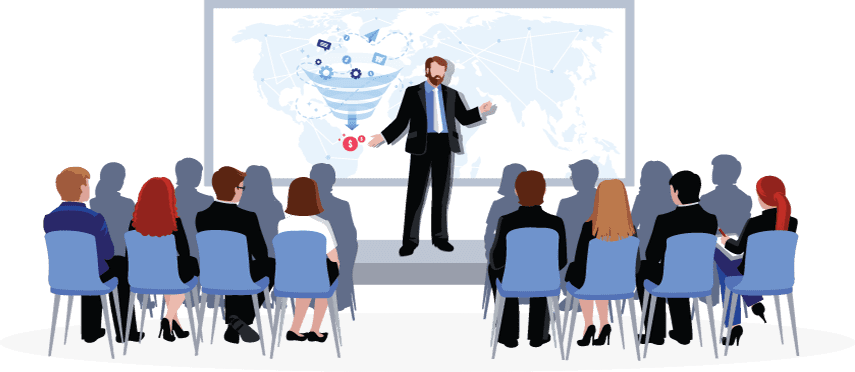 Don't know a lot about building funnels yet?
Don't worry, we have you covered. Get CloudFunnels now and we will give you the complete training to turn you into a funnel-building expert with CloudFunnels.
Complete CloudFunnels training. We'll show you how to get everything done by CloudFunnels.
Funnel basics. We'll give you the basics of funnel marketing and show you how you can use funnels to improve profitability in your business.
Funnel secrets. Learn the secret tricks of funnel marketing that will help you get more sales from every customer.
This training is only available during the sale. Get it now and you'll be on the fast-track to funnel domination.