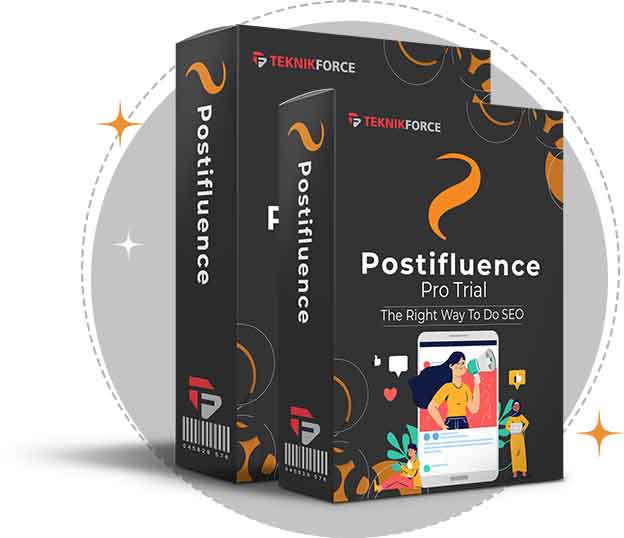 Hello,
You just opted NOT to buy Postifluence Pro.How are you going to build an agency with a product that is fit for personal use only?
And, are you really saying no to building good quality backlinks for your customers?
Think about the customers you will have to say no to and the thousands of dollars in missed revenues that could represent.
The Pro upgrade makes Postifluence awesome. Unlimited Search Campaigns, Unlimited Email Accounts, Unlimited SMS Numbers, Unlimited SMS Campaigns, Unlimited Marketplace Searches, and so much more.