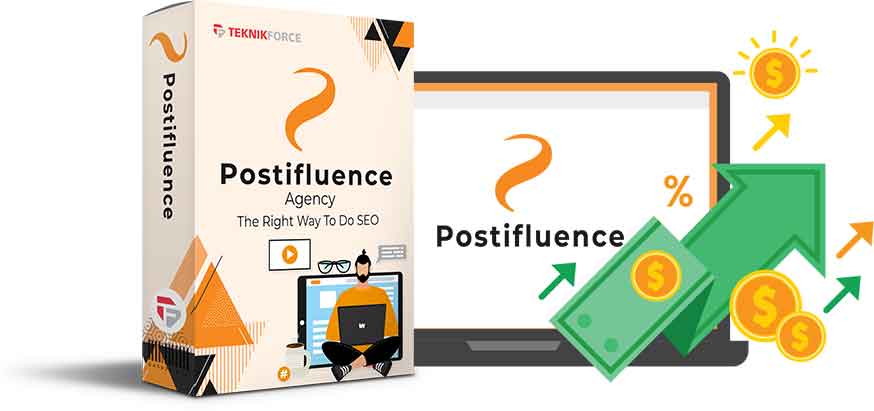 How would you like to be into the tech-business? A profitable venture selling software without having to spend thousands of dollars first?
This is the big opportunity.
With the rapidly changing and costlier traffic from ads, more and more people are going back to SEO or organic traffic as their main source of traffic, and you can take advantage of this reversing trend.
Just like you invested in Postifluence so you can build those links and get traffic, as well as drive traffic for local businesses. Now sell it to others like you.
Everyone needs more traffic from the Internet, and they are ready to pay for it. All you need to take their money is a product they will love.
That is Postifluence!
How would you like to get sales rights on Postifluence, allowing you to sell Postifluence to anyone you want and keep all of the profits? 100%!